Welcome to automateNow, we are glad that you are here.
Our school's mission is to provide only the highest level of training to QA engineers. When you enroll in one of our courses, you can rest assured that the material that you will learn will help you excel in your career.
We take pride in making sure that every student is treated with dignity and respect and that they walk away with a sense of empowerment by what they are able to to learn here.
"If You are planning for a year, sow rice; if you are planning for a decade, plant trees; if you are planning for a lifetime, educate people."
- Chinese proverb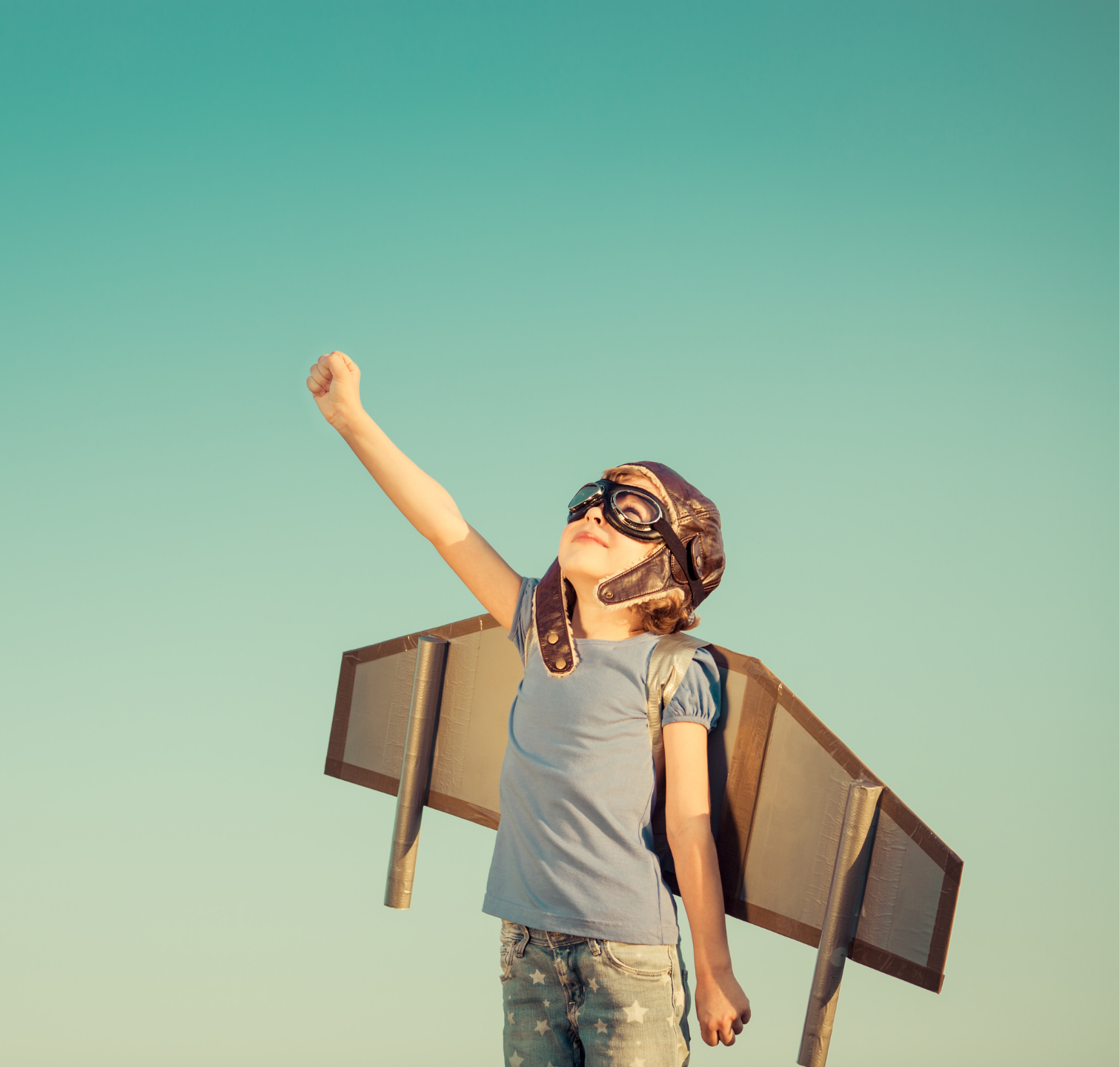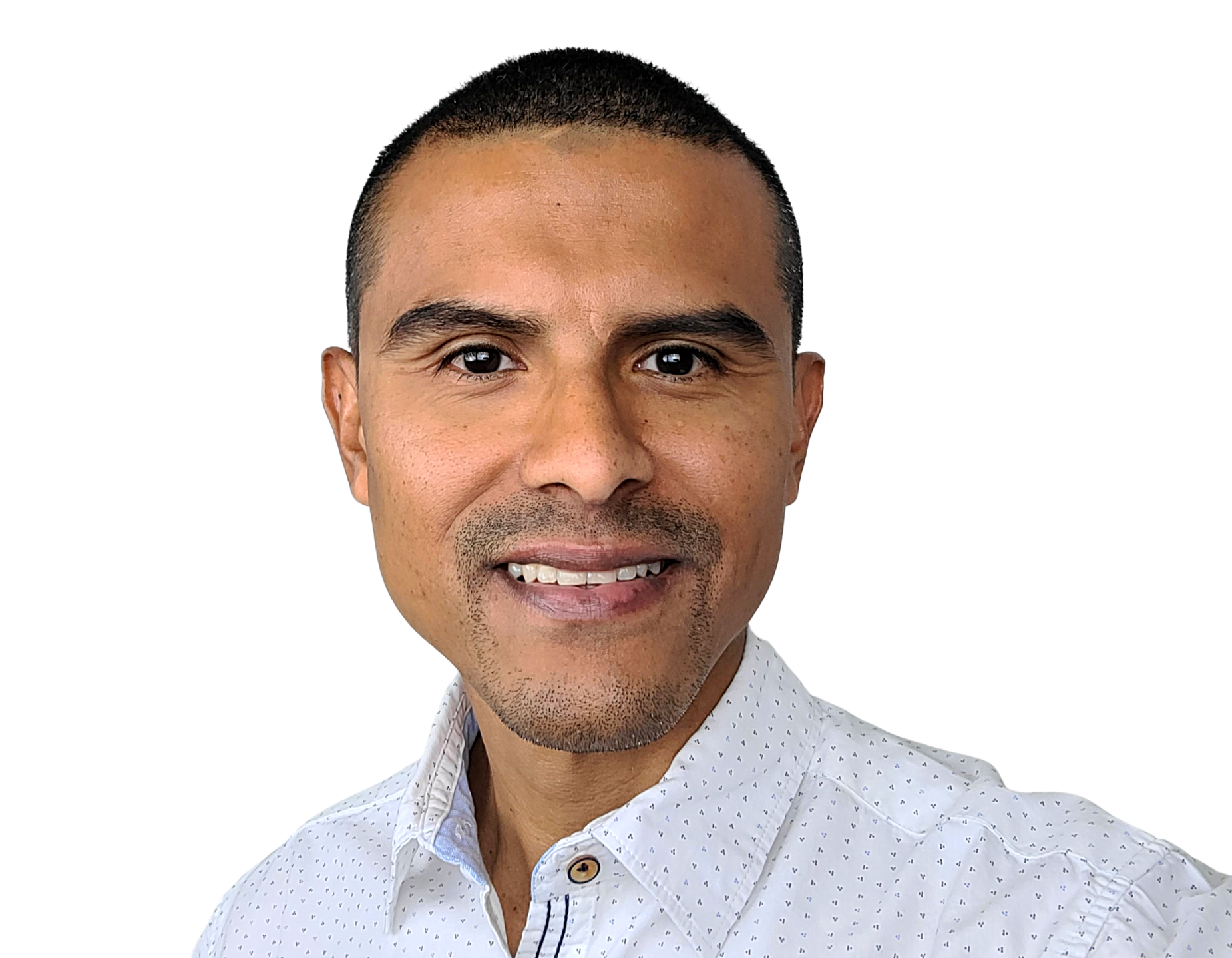 I am someone who is deeply passionate about software quality. I am a lead Software Development Engineer in Test (SDET) and I love to pass along all that I have learned in the past eight years as a software tester.
I believe in helping others succeed; it is for this reason that automateNow was founded. My goal is to help as many aspiring engineers as possible to make their dreams become a reality.
Click here to learn more.
Check your inbox to confirm your subscription